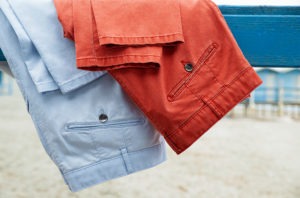 WOOL TROUSERS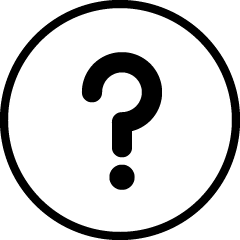 GENERAL
Everything you need to know about caring for our pure wool trousers Everything you need to know about caring for our pure wool trousers
However, most woollen trousers from MEYER can be washed at home in the machine thanks to their added polyester. For wool, however, the following basic rule applies: As little movement as possible in order to prevent pilling (build up of bobbles due to felting) – use as much water as possible.
PREPARATION
Carefully sort your washing. Trousers made from a wool mix should not be washed together with other materials.
Do up all buttons and zips prior to washing in order to prevent rubbing or catching on the fabric of the trousers. It is not absolutely necessary to turn the trousers inside out.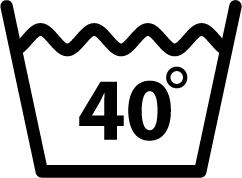 WASHING
Select a wool wash programme at 40°C. Alternatively, you may choose a delicates cycle at 40°C. You should avoid spinning as this causes the woollen fibres to felt. Use detergent designed for woollens because this is adapted to the specific needs of wool fibres.